Have you spent hours of your own time shopping for an employee benefits program only to find yourself getting lost in the industry speak? We know it's difficult to make sense of insurance terms, to find reasonable pricing, and to find a company you trust.
We like to help our clients make sense of the industry by providing them with trustworthy numbers and reliable advice.
Lots of people don't realize that we are a brokerage and we are here to shop the market for you - so let us do the heavy lifting while you sit back, relax, and choose a plan based on the work we've put in!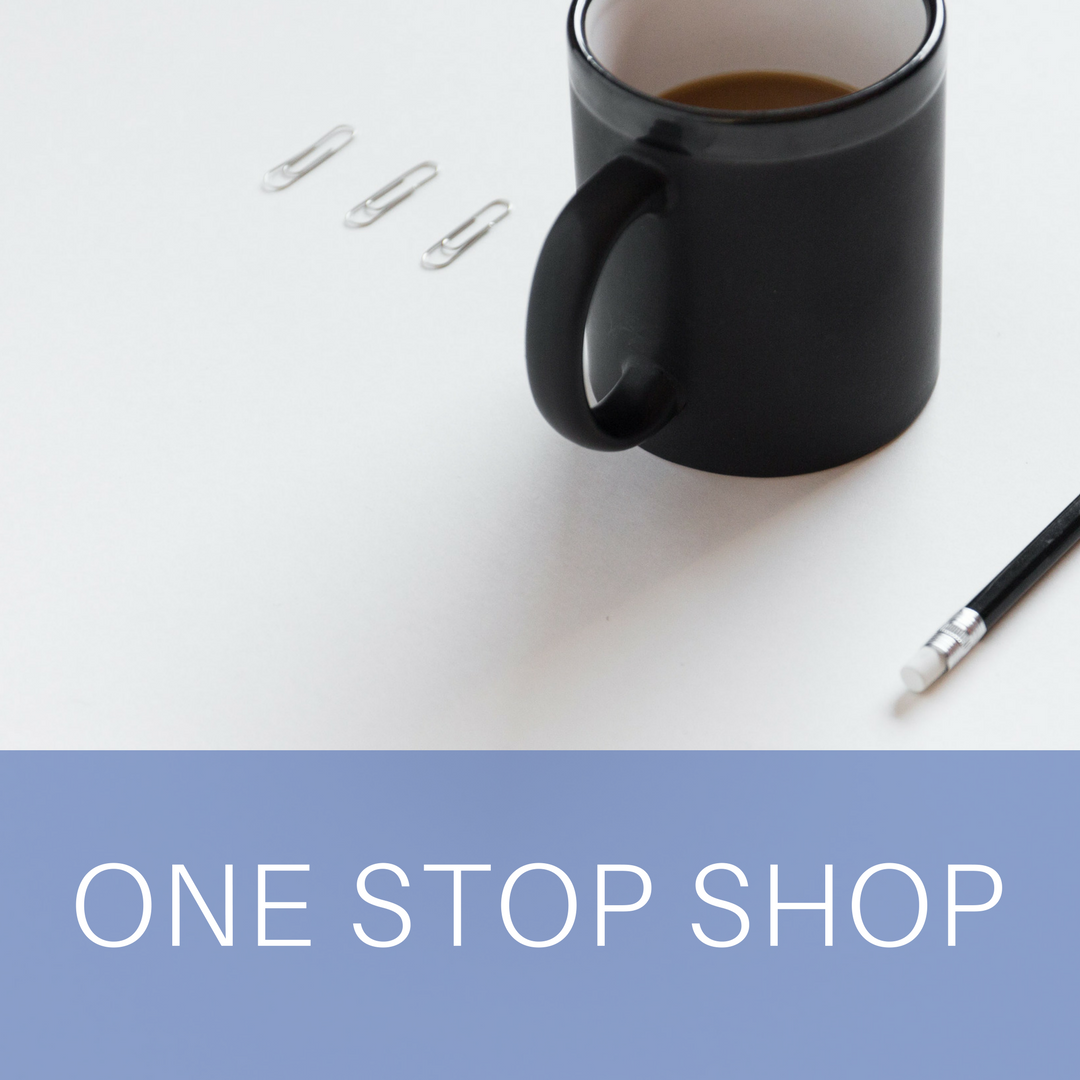 We want to help you find the best deal and the best plan to suit your unique needs. Let us shop the market and put together an easy to read comparison so you don't have to!
we can help you fix those tricky claims issues that might be difficult to understand. A lot of the time, a claim hasn't actually been denied, but rather put on hold. We will help you determine how to get things moving along.
Wish you could call your insurance company and talk to an actual person rather than a pre-recorded message? We can help with that! Tell us your problems and we will talk to head office to help you solve them!
The most important part of our job is to help you in any way we can - please call our office if you have any questions, concerns, or you'd just like to know a little bit more about your group plan! We're happy to chat or to set up a meeting with you.